ZINGIBER AUDIO / ZINGIBER AUDIO DGTL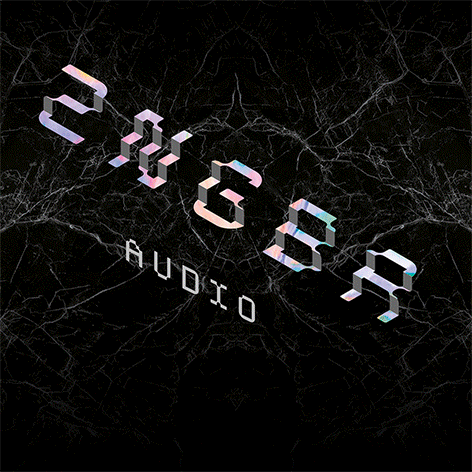 French Label based near Lyon and run by Thibaut Corsant aka COR100. Established in 2011, spreading Deep, Minimal House with vinyl releases and digital releases from Ray Mono, 2Vilas, Julien Sandre, Legit Trip, Politics of Dancing, Julenn, Lose Endz, Alessio Viggiano, Carlo Gambino, Lost.Act, Azteca, System 2, Juliche Hernandez. More than 45 artists, more than 20 digi- tal releases and 9 vinyl releases.
Reviews in DJ MAG (International), Faze Mag (DE), diffused on Ibiza Global, Ibiza Sonica… Played by DJ Sneak, Archie Hamilton, Janeret, Ryan Crosso, SOnja Moonear, Jamie Jones, Rich Nxt, Terry Francis, Tania Vulcano, Roger Gerressen, Eddie Richards
DEMOS (Minimum 3 tracks unsigned and unreleased) :
Private Links only : zingiberaudiodigital.label-engine.com/demos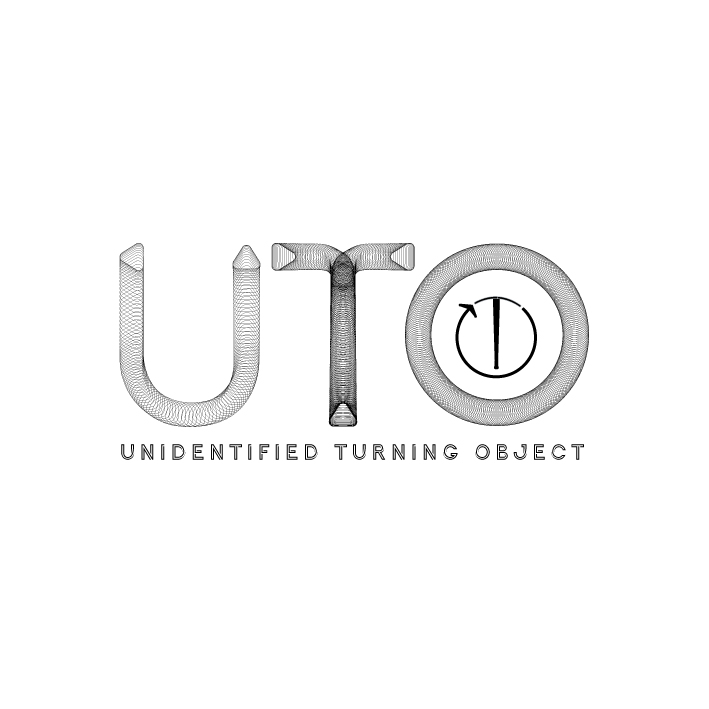 UNIDENTIFIED TURNING OBJECT
A new Sublabel will be launched in 2021 focused in Ambient, Drone to Experimental, Electronic.
Submit your music here : https://soundcloud.com/utolabel